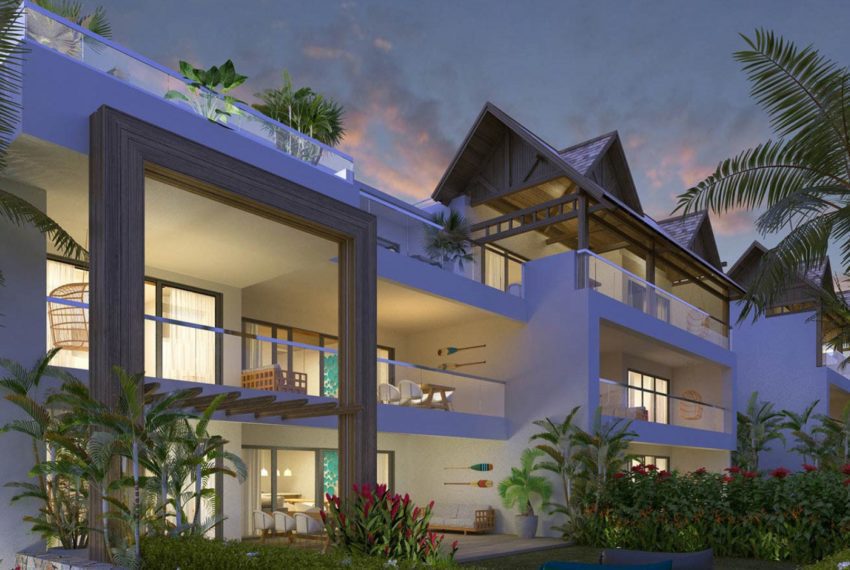 You plan to invest in a French resort this year? The Atlantic and the Mediterranean are the best destinations to study, according to the ranking of the most profitable cities for a real estate investment, published recently by a professional French platform. In the wake, we will not hesitate to offer you another destination just as exotic in the Indian Ocean: Mauritius.
Top 5 most profitable tourist cities in France
According to the ranking realized by a French platform, specialised in the calculation of profitability of a property in France, the Cap-d'Agle (Hérault) is the tourist town located at the seaside, the most profitable. It yields about 7% and relatively low per square meter prices. With an average cost of 115 euros per night, during the summer period, the investor can obtain a good profitability in this city.
In second place, we find Nice (Alpes-Maritimes), followed by Saint-Jean-de-Monts (Vendée), La Rochelle and Royan (Charente-Maritime), with respectively 5% profitability for each. For La Rochelle, which is a student town, specialists recommend that the investor alternate a nine-month lease and then introduce a seasonal rental system during the summer.
Grand Baie, the seaside resort of Mauritius
Grand Baie is the most famous seaside resort in Mauritius. It is located in the north of the country and has the distinction of having a semicircular seafront opening on the largest bay of the island. This beautiful bay is the success of this coastal village, now a must for tourists and visitors. From a small isolated village with a wild attraction, Grand Baie is now full of tourists every year and the real estate on the coast is almost saturated and financially inaccessible to locals. What many call Saint-Tropez of Mauritius, also hosts many real estate programs, attracting more and more foreign investors. The Oasis Villas, The Clos du Littoral, The Domaine des Alizées or Ahténa, are all residences located in Grand Baie or nearby in the village of Pereybère, another place where tourism is just as flourishing in Mauritius. Luxurious constructions that are close to all amenities: shopping centers, fashion boutiques, shops, cinema, sports activities, etc.