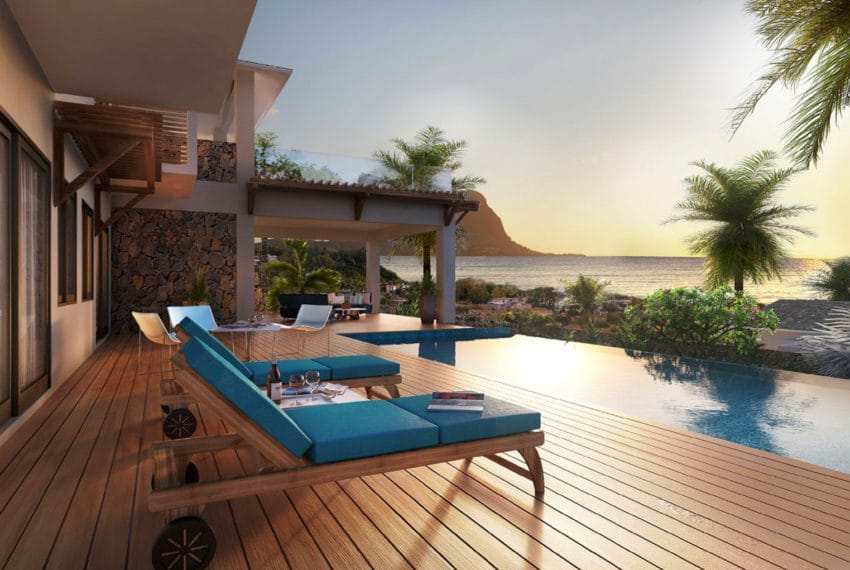 The real estate market is certainly one of the sectors that never knows unemployment. And with particularly interesting conditions, sales volumes will certainly increase significantly. If you plan to be a real estate investor in 2018, here are some good ideas to consider before making a real estate purchase.
Choose a property that meets your criteria
Having a crush on a spacious beachfront villa in Mauritius and not having the means to afford it, should lead you to a good reflection. Of course, there is always the solution of the loan, but do not go to debt up to the neck for a good that you can not repay. Instead, direct your choice to a freehold residence, located in an exceptional residential complex, whose number of rooms exactly matches your needs and whose situation is also correct. A PDS-type property that you can afford for $ 500,000, for example, and that will allow you to become a permanent resident in Mauritius at the same time. If you had to swap for this type of property, it's an option to study. If you make a rental investment, however, you will think in another way and take into account other criteria: the decor, location, related services, the tourist influence of the area, etc.
Define your goals
The first question you will have to ask yourself when buying a real estate in Mauritius, is the reason why you invest. Do you think of making it your main residence and if so, how long do you expect to occupy it? The amortisation of notary fees and agency fees may indeed take some time, depending on the price of the property you buy. So you have to think twice before buying a small 2-room apartment under a Non-Citizen Property program while you are still thinking about expanding your family in the future. Similarly, any professional mobility can be an exceptional criterion to consider in your choice.
Choose the right location
The location of a property is a reference criterion for the purchase of a real estate. Make sure you choose a busy area close to all amenities to make your family's everyday life easier. Also think of what will happen to this area in 5 to 10 years, to avoid occupying land that will probably be taken over or used by the state in the future. Of course, you will also pay attention to recent buildings that are close to the property you want to buy. If you buy a luxury residence in a unique residential complex, you will be safe from new constructions that could interfere with your environment (school, building, etc.).
Act legally
For a first purchase especially, refer to a professional like Immobilier Ile Maurice to find a property that meets both your criteria and your budget. Only a real estate professional can guarantee you a secure and legal investment. For a real estate investment in Mauritius, the professional accompanies you from the search for the house of your dreams until the finalisation of the sales contract with the real estate developer, through the field visits and the establishment of the property. Do not forget to find out from other investors who have already made a purchase similar to yours in Mauritius.
Learn about taxes and charges related to the purchase
Finally, you should keep in mind that a real estate investment in Mauritius will incur expenses other than the cost of the purchase itself. There are also related expenses such as housing taxes and property tax. Fortunately, if you opt for a real estate purchase in Mauritius, you will only have to pay one tax, in the case of a rental investment: the income tax set at 15%. The purchase of a villa PDS in Mauritius also exempts you from all other taxes: property tax, housing tax, capital gains tax, dividends, inheritance and donation.