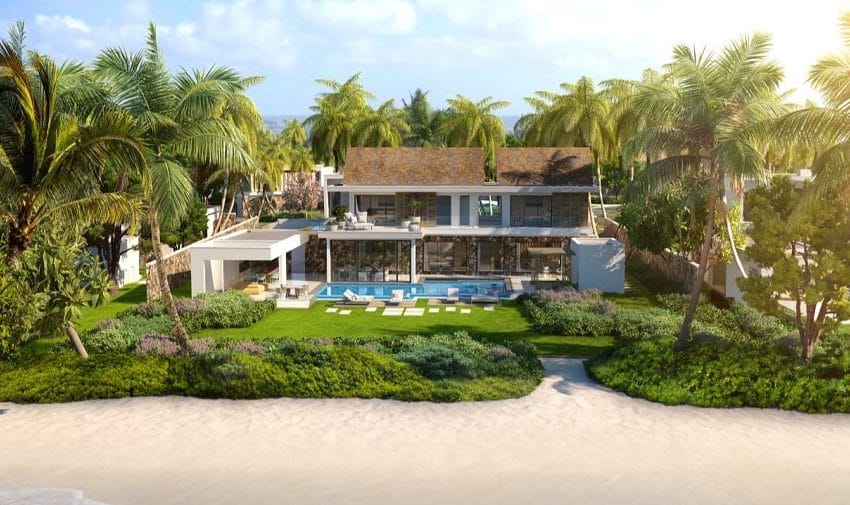 Mauritius is a dream destination, with more than 170 km of white sandy beaches and turquoise lagoon. This beautiful little island enjoys a mild tropical maritime climate all year round. A popular tourist destination, Mauritius has many luxury properties including the new Villas One & Only Private Homes. 52 high-end villas, ideally located on an exclusive tropical peninsula.
An exclusive collection of luxury villas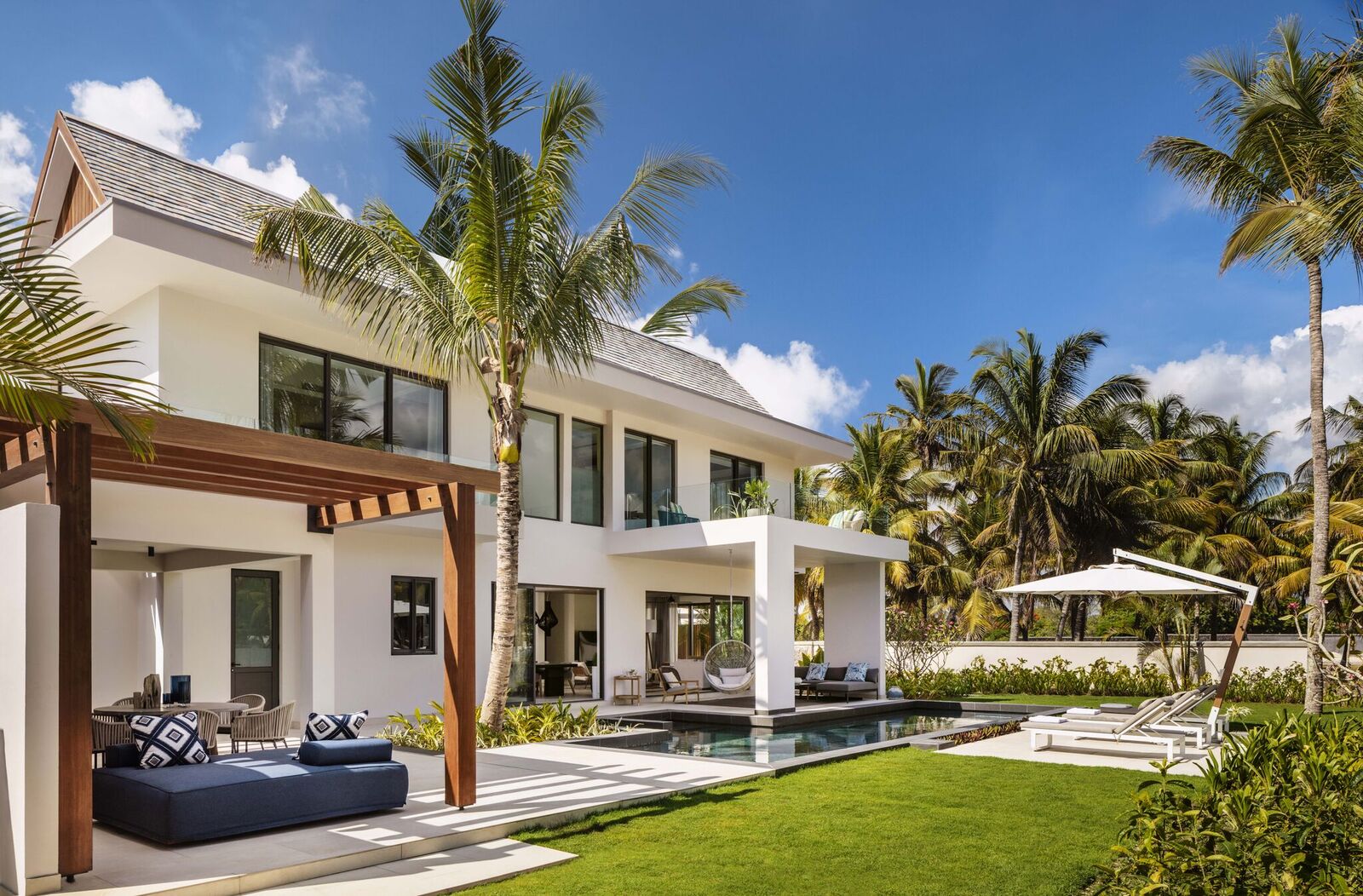 The One & Only Private Homes Le Saint Gérant, offers 52 exceptional villas, in full ownership including 6 on the seafront with direct access to the beach. The villas are available in five different layouts: 2 to 6 bedrooms. Gross areas, ranging from 280 m² to 758 m². Inspired by the natural beauty of this magnificent peninsula, the villas offer supreme comfort. Each carefully designed villa is surrounded by a lush garden. You will have the choice between a roof pitch or a flat one, for your home. They all have a private swimming pool and a beautiful terrace.
Villas inspired by their spectacular island environment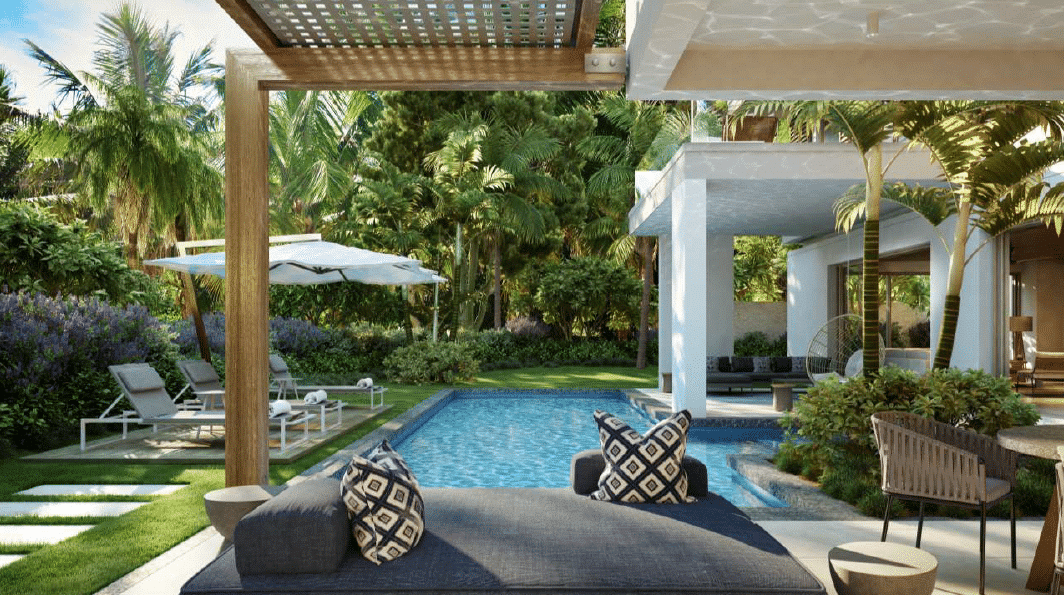 All villas are on two levels: ground floor and first floor. Each villa has been designed to enhance its unique location. They have elegant and comfortable lounges with a beautiful view of the ocean. Enjoy the joys of this emblematic resort while contemplating the wonders of Mauritius. A bright dining room and a modern kitchen with a bar complete this huge living space. They are havens of peace for a very sweet life in Mauritius.
Exceptional advantages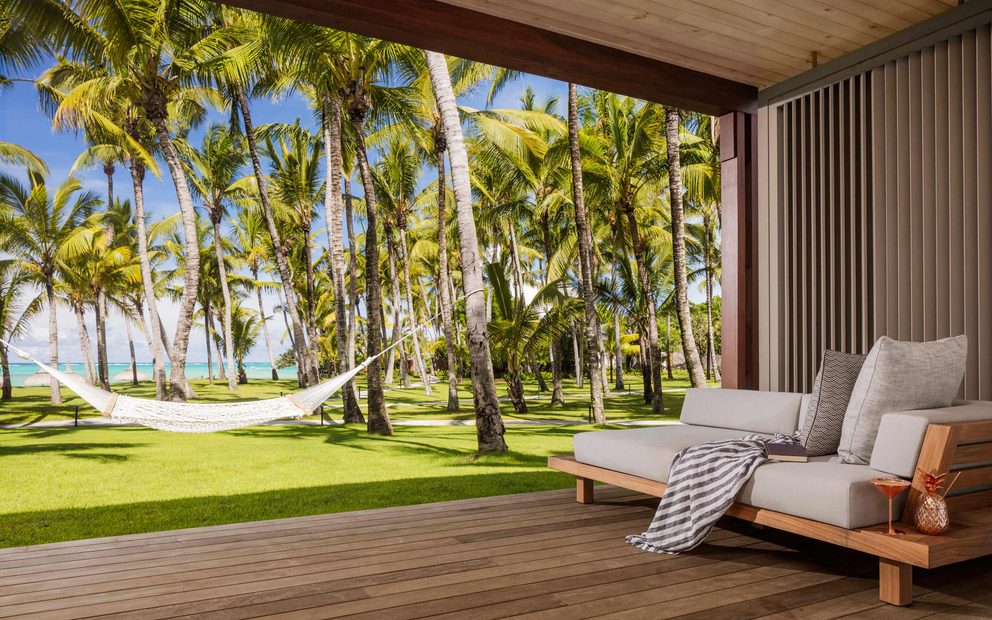 Owners of Private Homes will have access to all the facilities of the One & Only Le Saint Géran hotel as well as the brand's other resorts, at a preferential rate. Coming soon, an exchange program between all owners of Private Homes from various locations around the world. As owners, you will also have free access to the Beach Club.
Enjoy the "One Service" offered by One & Only Le Saint Géran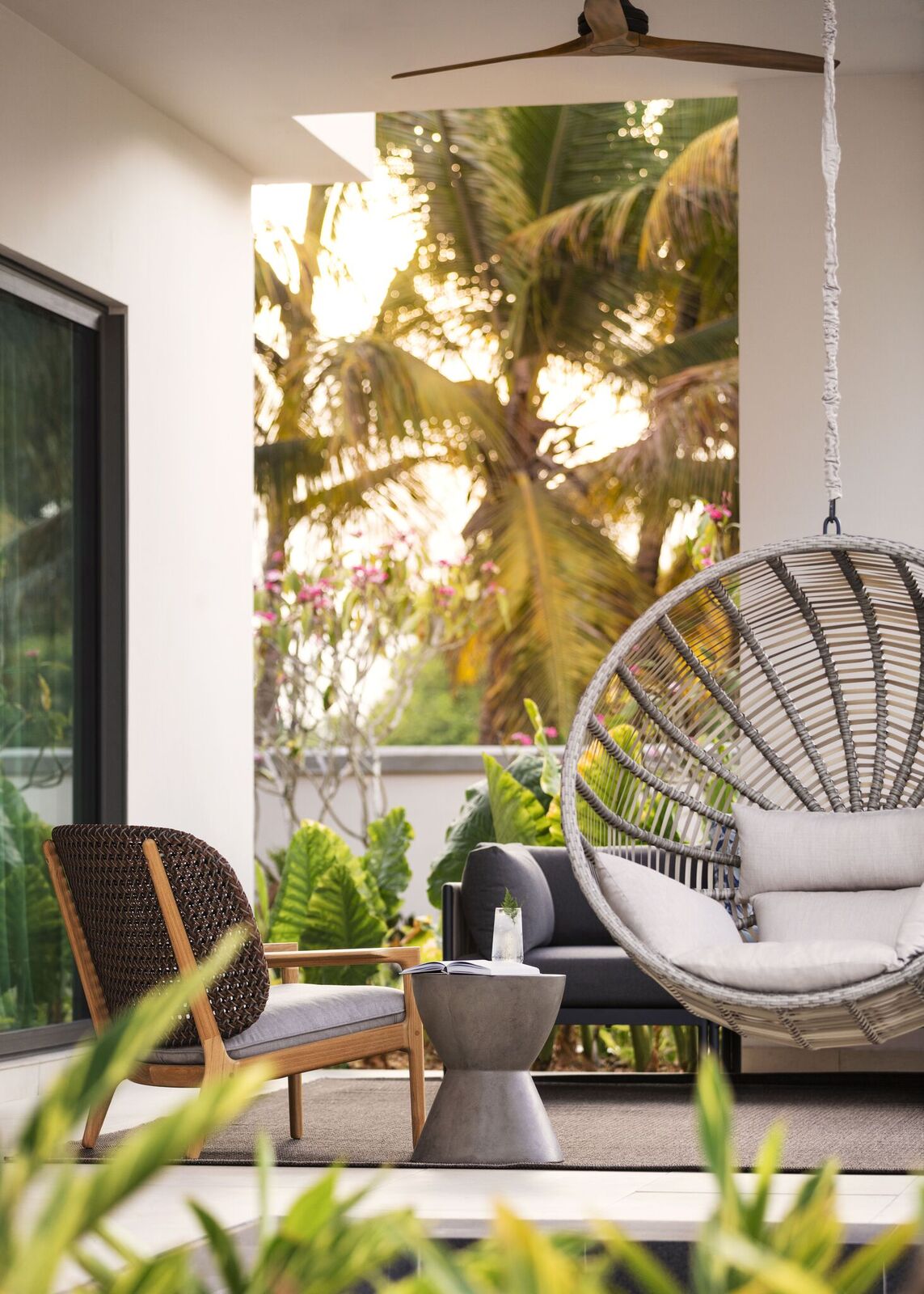 For your ultimate comfort, you will benefit from a range of services that will be performed by the One & Only Le Saint Géran resort. Tailor-made services to maintain your villa and common areas as well as complete administration services. Common services include: cleaning and maintenance of common areas, as well as 24-hour security. You can also make use of hotel services such as the concierge, à la carte service, resort assistance 24 hours a day, high speed Wi-Fi Internet access, house cleaning, maintenance of garden and swimming pool. All you have to do is relax and enjoy the surroundings as all the small details are being taken care of.
Investing in Mauritius
[metaslider id="13408″]
One & Only Private Homes luxury villas are accessible to foreigners through the PDS. You will have the Mauritian resident permit for the acquisition of a villa. Mauritius has signed double taxation agreements with 44 countries including France. Income and corporate taxes are set at 15%. No income at source on dividends, interest and royalties. There is no tax on capital gains on property and on capital. In addition, there is no inheritance tax or gift tax. All villas enjoy an exceptional location on a magnificent seaside estate and managed by One & Only Le Saint Geran.
.
Do not hesitate to fill out this form if you would like more information. An agent will call you back as soon as possible.
[contact-form-7 id="13393″ title="One & Only Private Homes"]