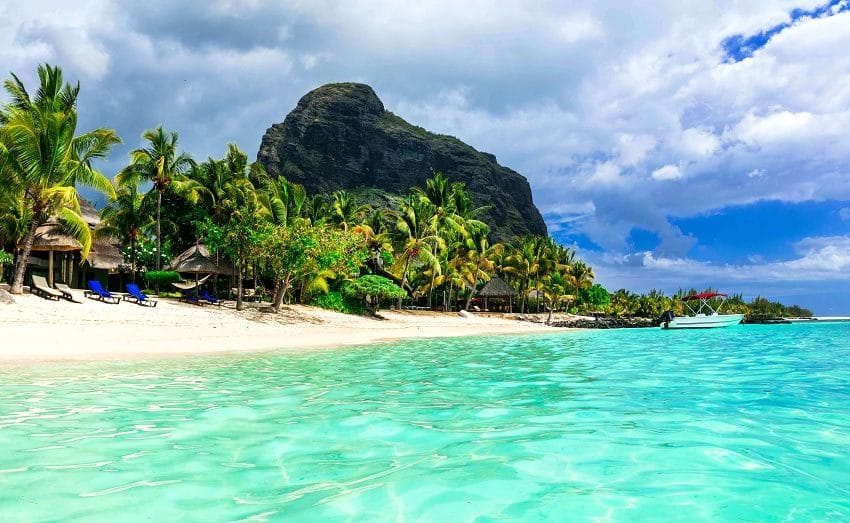 This health crisis made you think and you want to change your life once everything is over? Investing in Mauritius may be the solution. The sweetness of its taxation and its white sandy beaches make Mauritius a destination of choice for many investors. The island enjoys a tropical climate, a prosperous economy and offers luxury villas and apartments bordered by beautiful beaches. What better way to start a new life in the tropics.
Come and enjoy life to the fullest by investing in Mauritius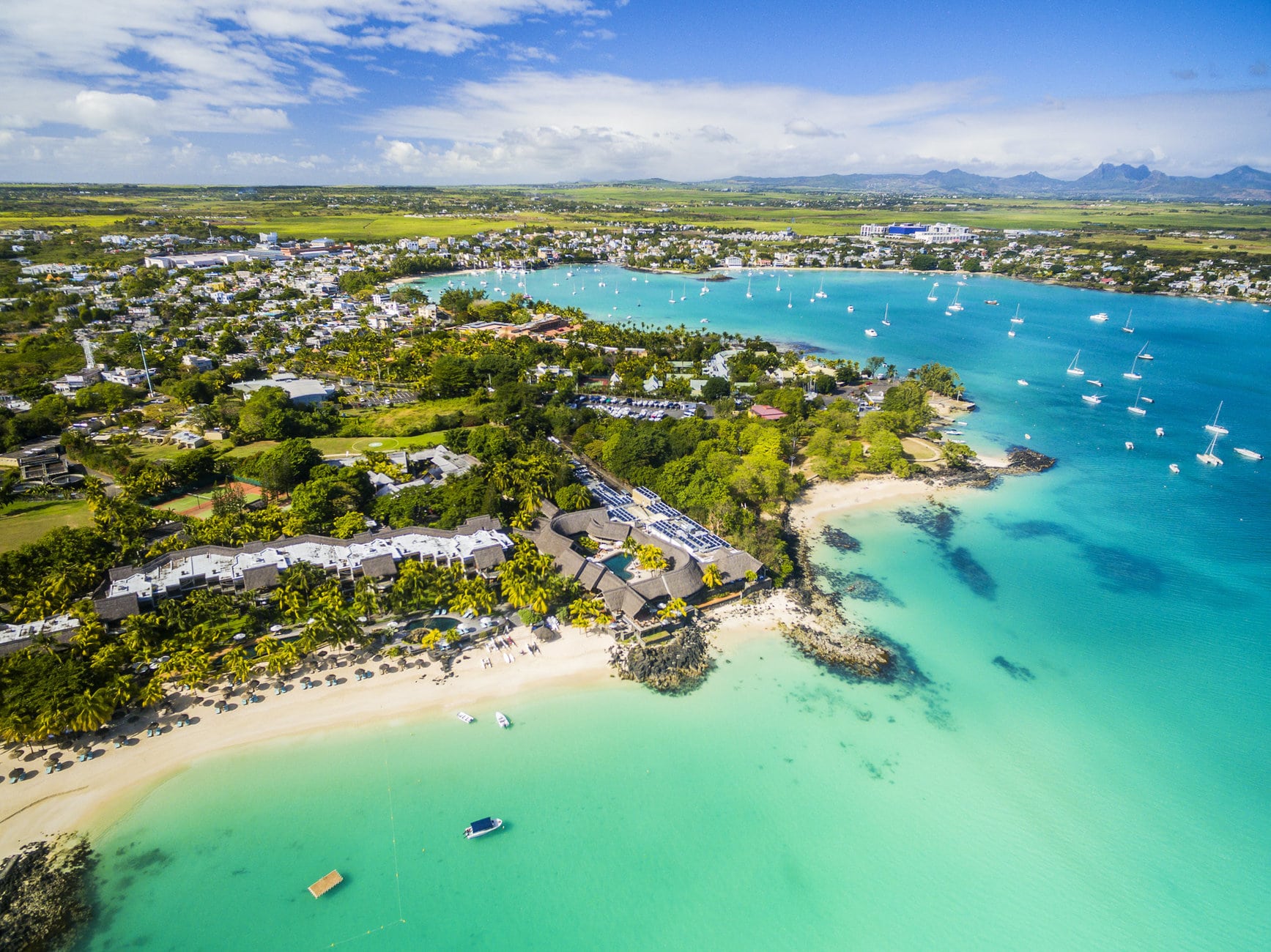 Mauritius is a true paradise on earth with its white sandy beaches, turquoise waters and very mild climate all year round, where you can enjoy an incomparable sweetness of life. By buying a luxury villa in an exceptional setting you can enjoy the sea, nature and breathe fresh air. Investing and living in Mauritius means making the choice to live better and enjoy life. Its unique environment makes it ideal to practise various outdoor sports and activities. Whether for your retirement or for a change of life, Mauritius offers you lots of possibilities for a pleasant life.
Living in paradise
Despite Mauritius being a small island, you will find that it has different landscapes in different areas. Buying a luxury villa gives you access to the most beautiful ones whether inland or by the sea. Whatever your desires, you will have the choice between apartments, penthouses, or even luxury villas. For families with children, it's good to know that there are very good international schools. The clinics, for their part, have a good quality health care. You will not be bored with the many land and water activities on the island.
Change your life for the better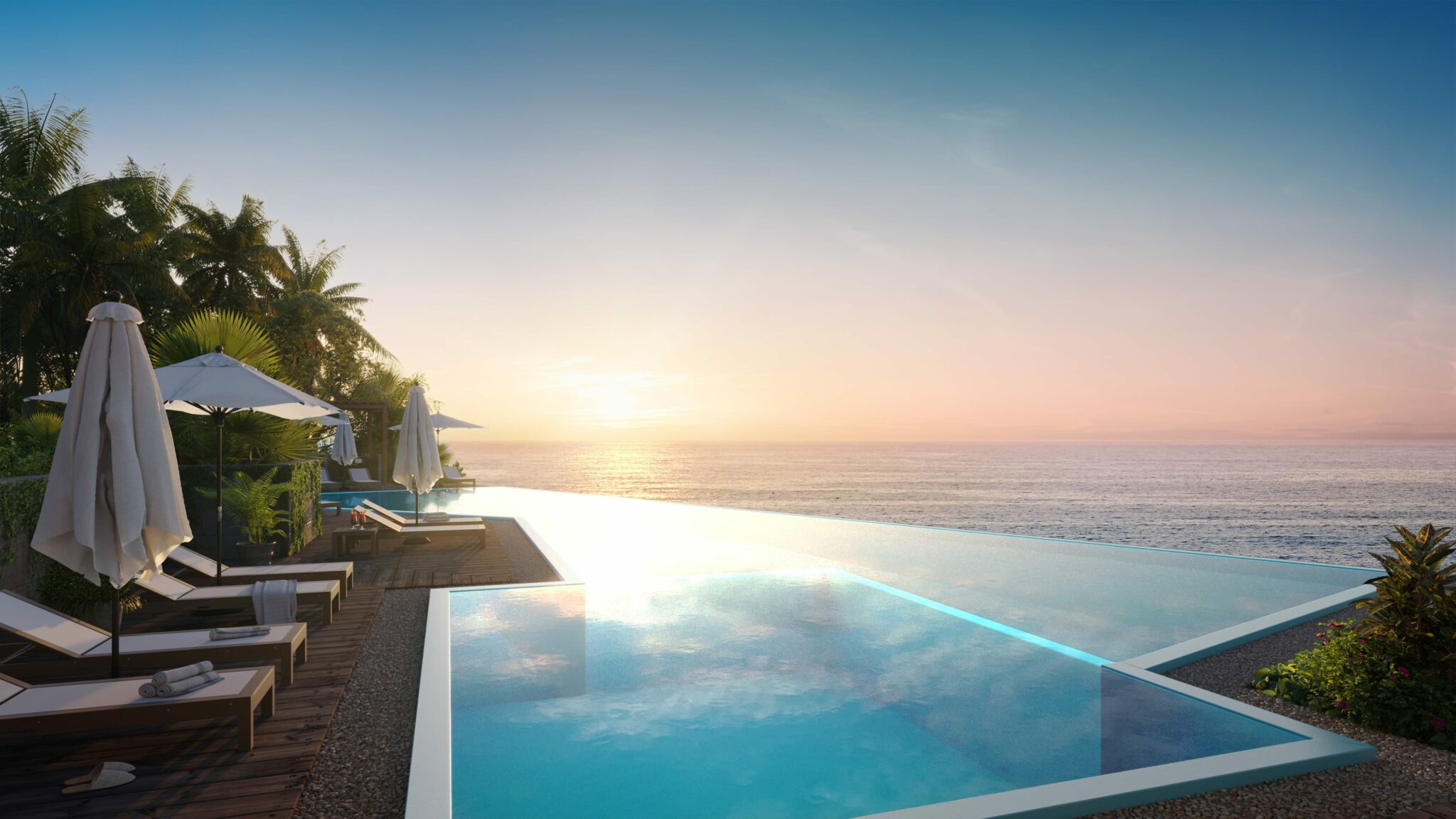 Mauritius offers many advantages for a better life. It is one of the safest countries in the world, and it is one of the reasons why it is a popular destination for many tourists. Beyond its idyllic beaches, the political climate is stable and the economy is booming. Also, after this health crisis, the Mauritian government will try to attract more investors to the country by offering a lot of facilities.
Do you want to invest in Mauritius? Fill out our form and an advisor will get back to you as soon as possible.