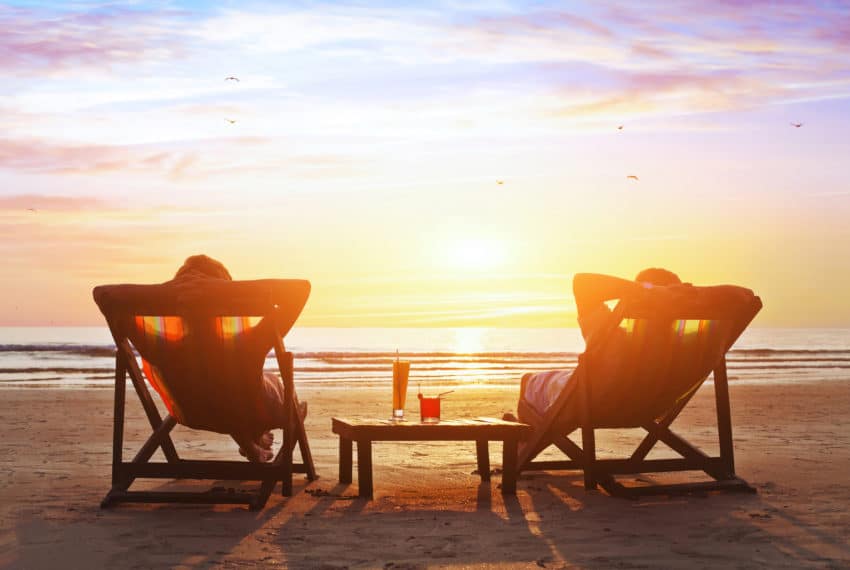 Mauritius is designated as the paradise on earth. It is the ideal place for a beautiful retirement! Indeed, everything is gathered to accompany you, so as you can enjoy life. Life is pleasant, especially with a very welcoming population where cultural diversity reign. The temperature is ideal throughout the year. You will have the luxury of enjoying all year round the turquoise and warm water with in contrast the fine and white sand. Adopt a holy lifestyle by walking, hiking, cycling and eating healthy food, while filling up with vitamin D! So why not invest and purchase a real estate in Mauritius.
The benefits of investing in a real estate in Mauritius
How to obtain these benefits as a retiree?
You have two choices. The first is to buy a real estate that will automatically offer you a right of residence, the second to apply for a residence permit.
To obtain a permanent residence permit, the price of the real estate to purchase Mauritius must exceed USD 500,000. The residence permit is valid throughout the possession of the property. You have also the option to purchase retirement home shares to qualify for this permit.
Alternatively, you have the option of applying for a permanent resident permit based on certain criteria as an expatriate retiree. This permit covers your spouse and dependent children under the age of 24.
What are the steps to apply for a permit?
Before you take the steps, you need to know if you meet the conditions. First of all, you have to be 50 or older, without having to be retired already. You will also need to make transfers to a local Mauritian bank account of your name, the amount of 2,500 USD. Then you must prove your commitment by making a monthly transfer of USD 2,500 or an annual transfer of USD 30,000 to the Mauritian bank account. You will not be able to transfer funds unless your licence is cancelled. Of course, you will not be able to work in a company located in Mauritius. To finish you will need to provide a medical certificate and pay the file fee.
Now that you know whether or not you are affected by the retirement permit application, there are two alternatives. First of all, from abroad you will receive an agreement in principle based on the permit application but also on the documents provided. The agreement is valid for 3 months. Afterwards, you will ask for a one-month visa in order to carry out the rest of the procedure on the spot. In a second time you will have to justify the transfers made to your Mauritian bank account.
If all the conditions mentioned above are present and met over a period of 3 years. You will be able to apply for permanent residence for a period of 10 years. That extends to spouses and dependent children under 24 years of age. By paying an additional fee of 5000 Rs per person.
The cost of living in Mauritius
The advantage of Mauritius is that life is cheaper there than in France. To give you an idea in Mauritius you can rent a studio for 100 € per month and a house for 160 € per month. For retired expatriates, taxes are lower, especially if you do not have a main residence in France because you will be considered Mauritian residents. In addition, you will benefit from a rate of 15% for income tax. In addition, there are no wealth taxes, no taxes on dividends and capital gains, and no direct inheritance tax. However, you should be present 180 days a year in Mauritian to enjoy these benefits
The benefits of living in Mauritius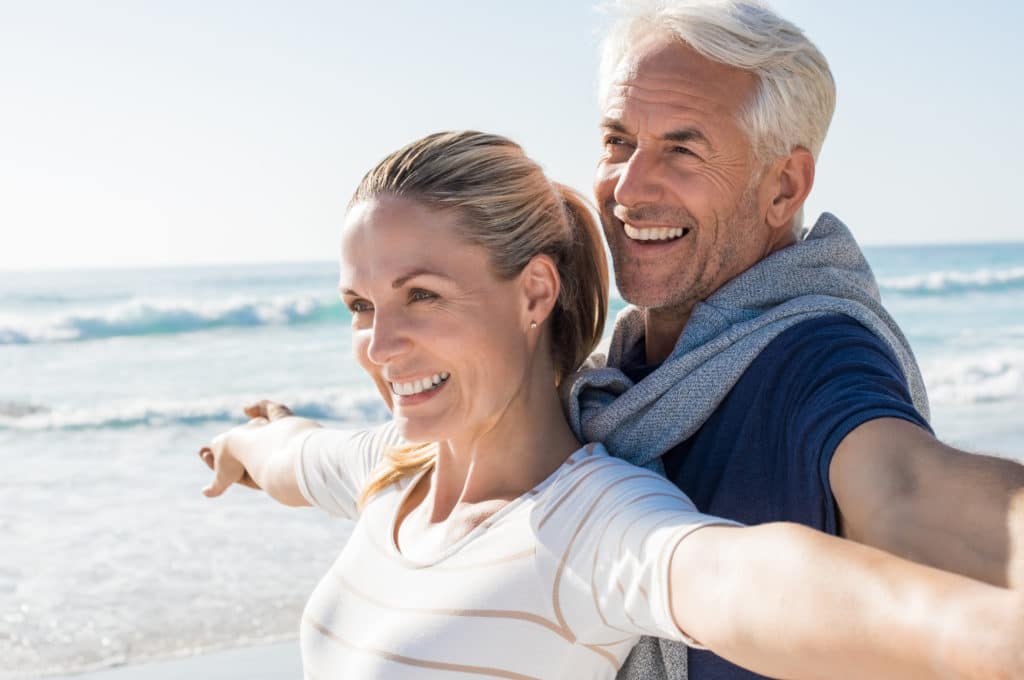 Mauritius can offer you the ideal retreat! Indeed, there is everything for you to relax. Far from the busy lifestyle, you will be able to experience exceptional moments without stress for two. Imagine taking many seaside excursions, nature walks, seaside walks and many other activities. An ideal base for your family to visit.
In addition, you will not have the language barrier since Mauritians are bilingual (English and French) which allows them to communicate easily with you. They are also very warm and the mix of cultures make it a unique place where life is good. What's more this mix will bring you, new flavours a mix of Indian, Asian, African and European foods but also new encounters.
On the health side, Mauritius benefits from a general and dental health center. In the case of a medical evacuation, Reunion island is 30min by plane and on the island, they have infrastructures similar to those of France. In addition, you will still have to apply for special insurance with the Abroad Caisse Française. It is a safe country to live a retirement without stress.
With all these reasons you are tempted by a retirement in Mauritius? Wouldn't this be an opportunity to buy a house in Mauritius?