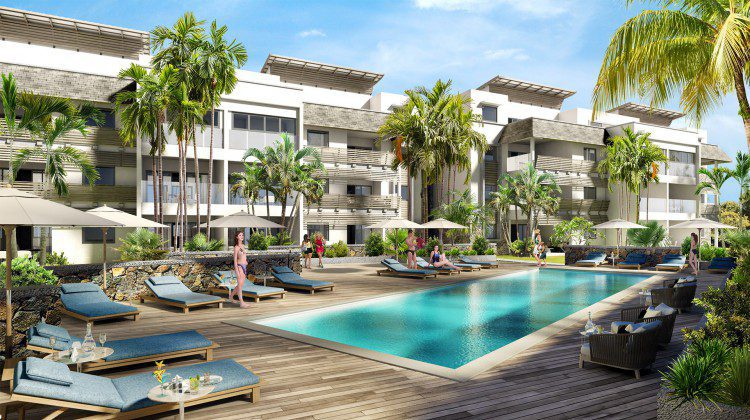 Do you want to buy a dream apartment in Mauritius? Discover the Jardins du Barachois located in the heart of the Smart & Happy Village of Cap Tamarin. This residence is made up of 28 luxury apartments. Close to the general partners, it is the ideal place to invest in real estate and live a pleasant life in Mauritius.
Well-equipped luxury apartments
[metaslider id="13317″]
Les Jardins du Barachois offers 28 apartments of 87 m², 91 m² and 180 m². The apartments have a beautiful lush garden and a communal swimming pool. Great family days by the pool await you. You will also have an individual car park which harmoniously completes the apartment. A security service will be at your disposal 24/24. And of course there is an elevator. Apartment prices start as from: € 247,000
Perfect location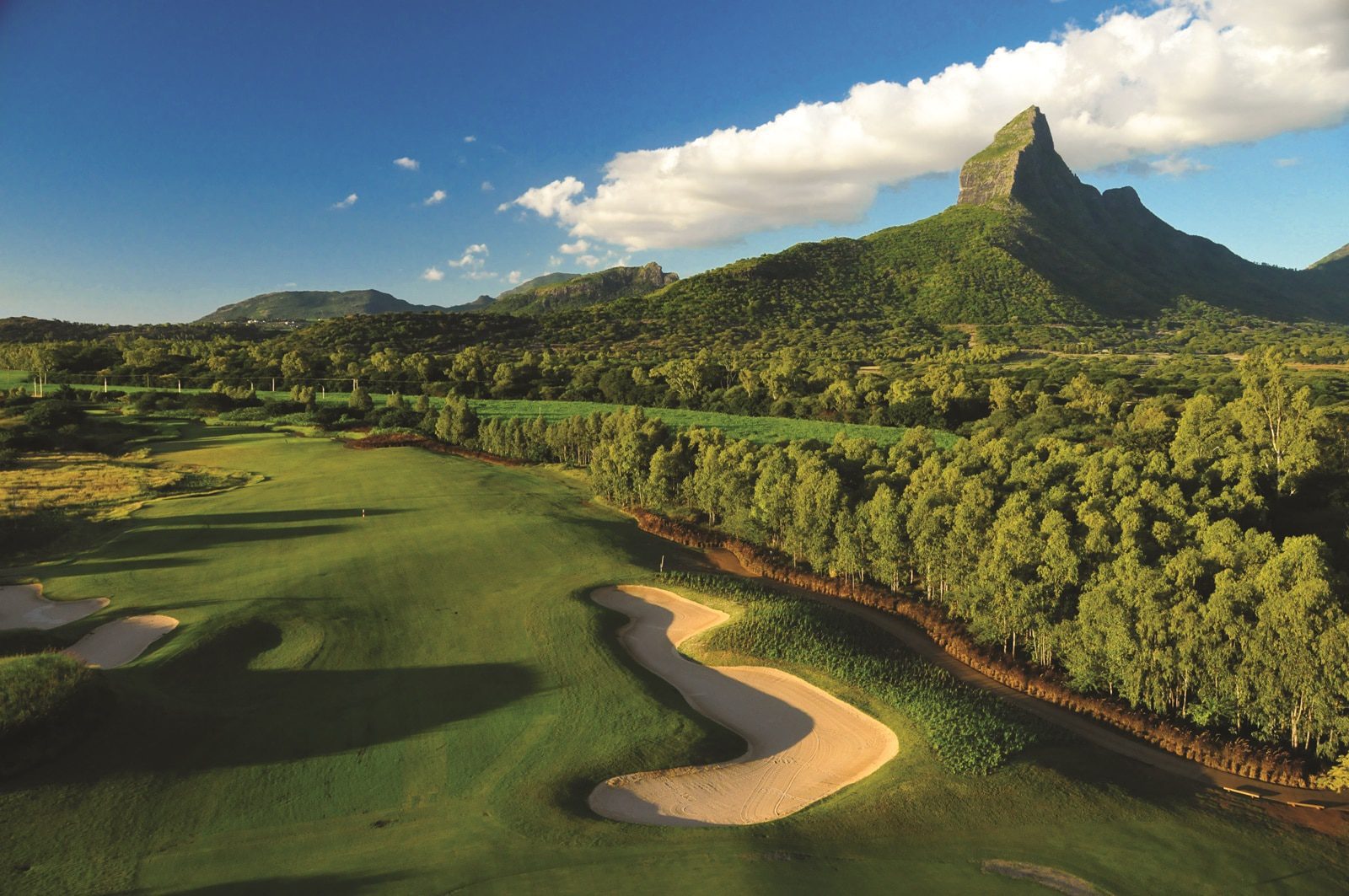 Les Jardins du Barachois residence is just a 5-minute walk from the shopping centre. It is a shopping centre with several stores and a supermarket. You will also be close to Paul and Virginie Elementary School. This school is among the best in Mauritius. For sports lovers, the Riverland Sports Club and the Tamarina Golf Course are minutes away. An exceptional route between mountain and sea. In addition, the residence is close to bars, restaurants, petrol station, banks and university.
The Smart & Happy Village de Cap Tamarin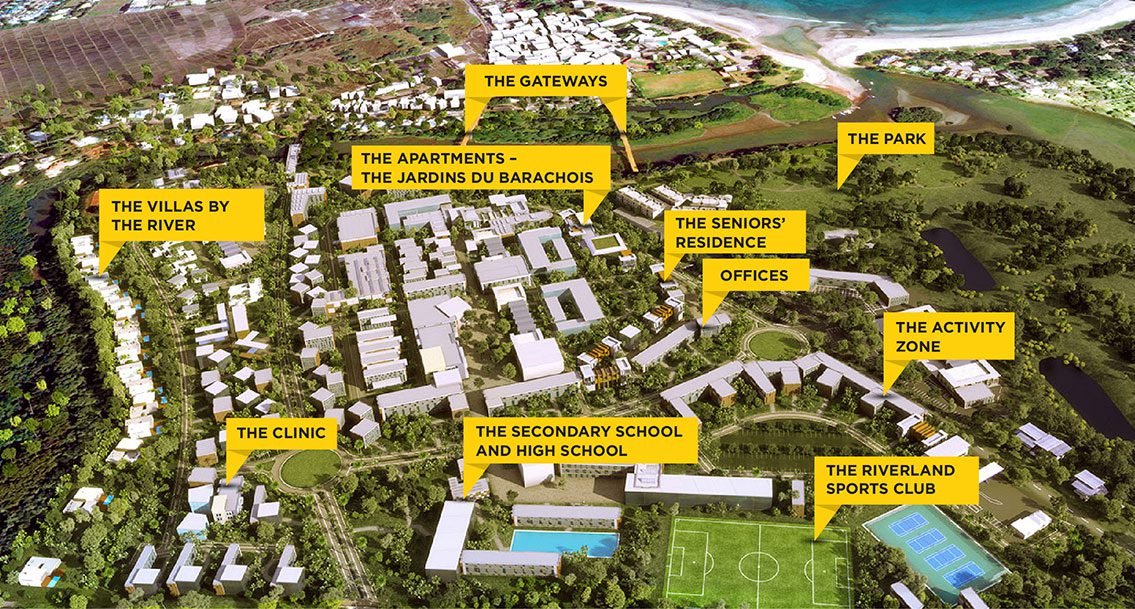 Many projects are planned for the village of Tamarin and its smart city. A senior service residence, for those who wish to spend a peaceful retirement in Mauritius. A clinic with specialists doctors and a pharmacy will be at your disposal. Luxury riverside villas will be built. A college and a high school, for those who will settle with their family on the island. This smart city is a unique concept in Mauritius with a different approach and respectful of the environment.
The lively seaside lifestyle of Tamarin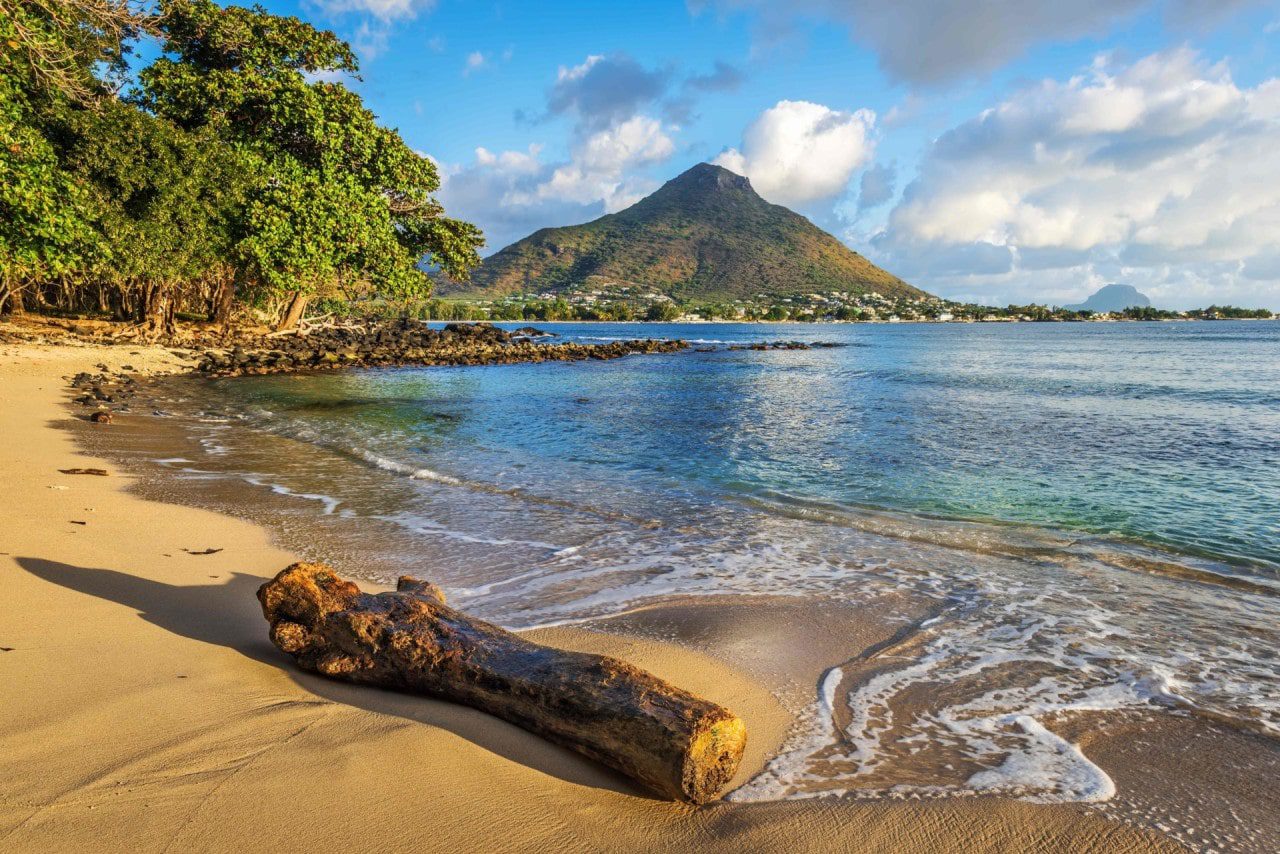 Tamarin is a seaside village very famous with tourists. It benefits from an exceptional setting, and attracts more and more investors each year. Tamarin bay is a well known for its surf spot. For those who want to learn surfing, there are  schools. Come and enjoy the view of the Tamarind Turret and the Rempart mountain. The tamarind river flows through the village and flows into one of the most beautiful bays in Mauritius. The magnificent tamarind beach is surrounded by fishermen, surfers, tourists and Mauritians.
Do not hesitate to fill out this form if you would like more information. An advisor will call you back as soon as possible.