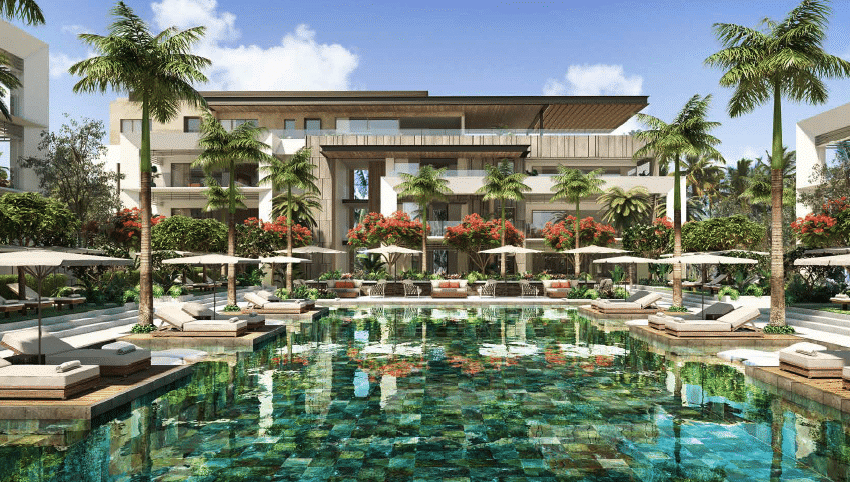 Buying property might not be as easy as it seems. It requires some experience, skills and great knowledge of the market. Whether in Mauritius or in another country, real estate transactions are always specific. Would you wish to acquire in Mauritius, you need the assistance of a real estate agency because the regimes set up by the government are numerous and it is easy to get lost.
Trust your real estate agency
 Once you have chosen your real estate agency, rest assured that it will advise you in the best way for your purchasing process. An experienced will know best how to find what you are looking for in a few days, as he/she will know the properties available on the market and according to your requests and criteria. An agent will know better how to negotiate and speed up the process on all the administrative side. 
How to choose your real estate agency in Mauritius
The real estate sector is very expansive now, so many real estate agencies are emerging and it is even more difficult to choose. Before hiring a specific agency, you can do some research. There are many possibilities for obtaining information in Mauritius. You can look them up on the internet. Before making your choice, compare at least three different agencies. Do careful research into their reputations and the successes of their transactions.
Do you want to invest in real estate in Mauritius? Fill out our form, we will contact you as soon as possible