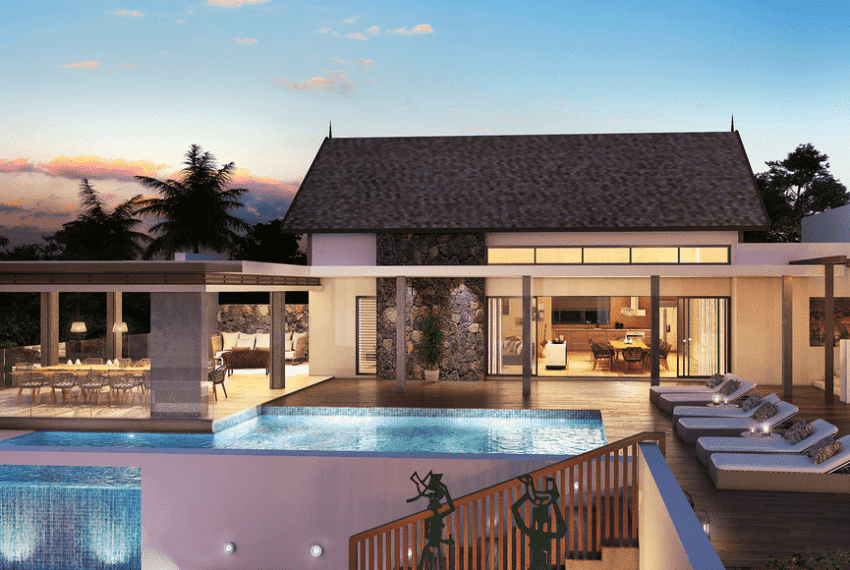 Finding and buying property is not always an easy task. Aside from finding the perfect home that will suit your criteria and budget, the legal and administrative side needs to be done the right way. Trust your real estate agent to guide and walk you through all this process. Find out about all the advantages and conditions involved when buying as a foreigner.
Real estate selection criteria
When you go property hunting, there are a few things to check. Whether for permanent residence or for the holidays, it is necessary to take into account all the parameters before acquiring a property that corresponds well to the criteria of your choice and to your budget. It would also be necessary to check the surroundings of the property to be acquired and to check whether the area is within the vicinity of facilities such as shops and other services nearby. If you want a quiet place, choose a place further from the city. 
Screening field checks
Although the pictures posted on the different real estate web sites give an idea of the property, it's always best to go for a physical visit in order to have a real feel of the place, and see it's status.  The things to look out for during the visit: the condition of the house, the roof, the walls, the plumbing, the electrical installations, the heating or the air conditioning.  If you want a home w Also visit to find out the surroundings, green spaces, neighborhood, condition of the buildings around your home. The goal is to make you comfortable and for you to appropriate a home that suits you.