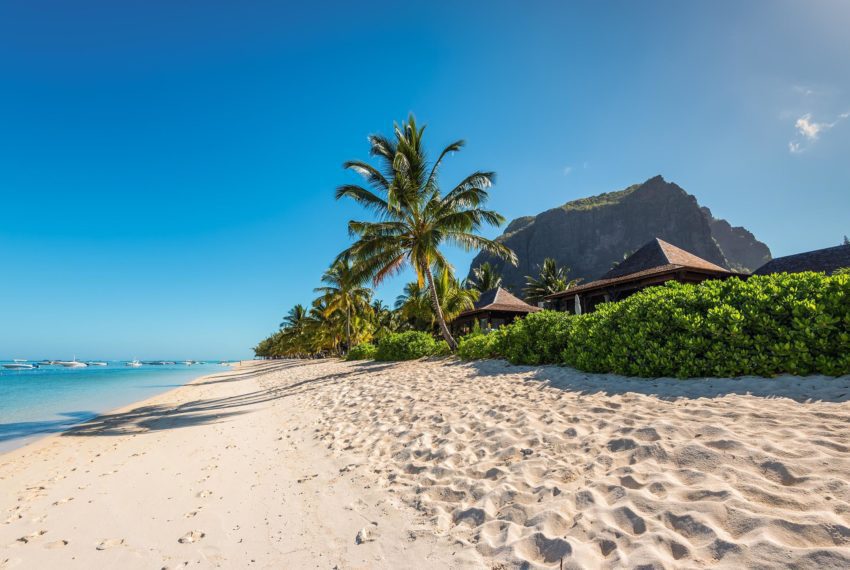 Real estate is always a good way to make an investment. Mauritius is a country where life is good and the property market is growing continuously. This small paradise island has all the assets necessary to invest in 2020. The economy and politics are stable. The country is multicultural and its inhabitants are, for the most part biligual, having been first colonized by the French and then governed by the English.
The favourable tax system of Mauritius
Since 2002, Mauritius has allowed foreign nationals to make investments on the island. Investors are attracted by the very light tax system in Mauritius. It is a destination that offers many advantages for all those who wish to invest in real estate. Income is taxed at a fixed rate of 15% for types of activities including rental investment. The local corporate tax rate and VAT are also set at 15%. Especially since Mauritius has signed double taxation agreements with France, South Africa, England and with more than 35 other countries. Investors can pay taxes on their income in Mauritius. The French citizens who invest in Mauritius benefit from many tax advantages such as the absence of taxes on dividends, inheritance tax, wealth and also property taxes.
Financing your real estate investment in Mauritius
It is possible for a foreign national to apply for a mortgage at the banking institutions of Mauritius. Generally, banks very easily grant credit requests from non-residents. They can also obtain a mortgage in the currency of their choice at a very attractive interest rate. In addition, the terms of a mortgage in Mauritius do not exceed 15 years for a person under 65 years of age.
Le secteur de l'immobilier à l'Ile Maurice
Since its independence, Mauritius has never stopped evolving. Many foreign nationals come to invest in various platforms in Mauritius. Those who invest in the real estate sector benefit from attractive taxes, a mild climate all year round and white sandy beaches. Several measures have been put in place to facilitate investment by foreigners. There are many new real estate programs that offer luxury villas. There has also been the development of Smart City and many apartments, penthouses etc.  he real estate sector in Mauritius is experiencing real success.
N'hésitez pas à remplir ce formulaire, si vous souhaitez avoir des renseignements. Un conseiller vous rappellera dans les plus brefs délais.