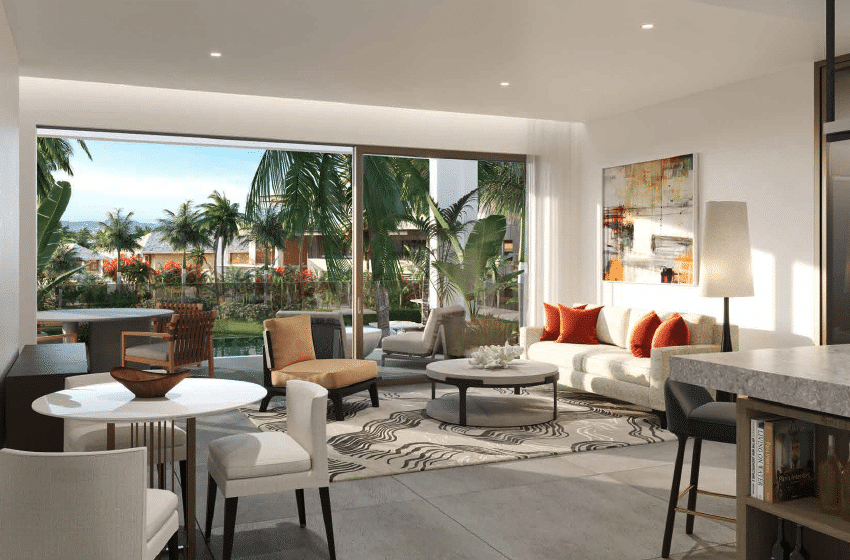 Choosing the type of property to buy will depend on the lifestyle you wish to have. Mauritius has a vast choice of real estate programs you can choose from. Find out more below.
Should you go for a luxury villa or apartment?
Real estate acquisitions are regulated for foreigners in Mauritius. You can have access to the
Luxury Residential Units with a value of over $ 500,000. You can also opt for apartments or penthouses in residential areas. There are also 2-storey buildings worth Rs 6 million since 2015. Currently, PDS is Mauritius' recognized acquisition program. Old regimes like IRS, RES and IHS are no longer current. With PDS, the rules are the same whether the properties purchased are large or small. Whatever the living area of ​​the property you are going to buy, you always pay 5%.
Choose between residential complex or individual housing
With residential accommodation, you can benefit from upkeep and maintenance services for the outdoor area. This is also the case for common equipment and facilities such as swimming pools and gardens. You will also benefit from support for rental management. You will be guaranteed to obtain a capital gain in the event of resale. With a dwelling in a residential lot, you have the possibility of sharing charges. In other words, residential accommodation costs less.
For a detached house in Mauritius, you will be responsible for the cost of maintenance and upkeep. You do not depend on anyone on the management of your property. To extend or renovate your home, you will not have to ask for permission from other owners. However, some Mauritian municipalities have imposed architectural harmonization on all owners. And if you have the idea of ​​renting it out for a seasonal rental, it is enough to place advertisements on dedicated sites, but that can involve risks. It is the ideal property for families wishing to have independence in complete privacy.
Choose according to location and easy access to commodities 
Convenience, price and location are also criteria to take into account to make your life or the lives of your tenants easier every day. Housing near pharmacies, hospitals, schools, shopping centres is also very attractive. If you have the idea of ​​reselling your property for later, opt for houses with good value for money. The price varies from one district to another. It is between approximately 790 and 1440 per m2. For a rental investment, you must choose a house that attracts vacationers. If you are not a permanent resident, you cannot stay on the island for more than 6 months. So a seasonal rental is an ideal solution for you. The houses with direct access to the beach will not remain empty for long.
Do you want to invest in real estate in Mauritius? Fill out our form, we will contact you as soon as possible