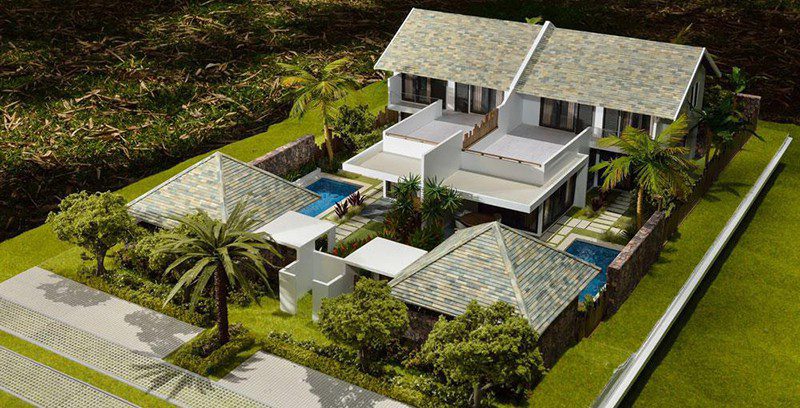 Borrow at 1%, yes it is now possible! In recent months, with the steady decline in rates, the negotiations are around 1% or less, with banks.
Real estate credit on sale
Real estate credit offers continue to be on sale with banks. And according to a survey of brokers, in recent months, rates are trading around 1% or less. An unbelievably exceptional rate against a rate of inflation currently around 2%. After experiencing a fairly passive first half overall, banks are now doing everything to attract customers.
Several very low-rate negotiations were identified in June, with avowed preferences for the best profiles, with strong incomes and the ability to make a significant contribution. For example, a couple of first-time buyers of 35 years, with net income of 5,500 euros per month and 60% contribution, was able to win a rate of 0.65% over 15 years in Nantes . But some buyers, displaying a profile much less reassuring, can also win a rate unimaginable. In the example of a couple in Lorient, with 3,000 euros of income and without significant contribution, who managed to sign a loan to 0.98% over 15 years. Similarly, in Laval, a couple of 32-year-old first-time teachers, with income of 5,400 euros and no contribution, won a rate of 1%.
Rates less than 1%
While in some banks the negotiations are going well, in others the rates are offered directly at 1% or less. A loan offer at a rate of 0.96% over 15 years, and 1.22% over 20 years, has recently appeared on the platform of an online bank. And next, the average rates offered in banks are still very low: 1.30% over 15 years, 1.50% over 20 years and 1.70% over 25%.
The opportunity to start a real estate purchase to acquire a second home in Grand Baie, Tamarin or other tourist region of Mauritius. A sunny destination where rental investment continues to be as profitable and where taxation remains as flexible as ever.