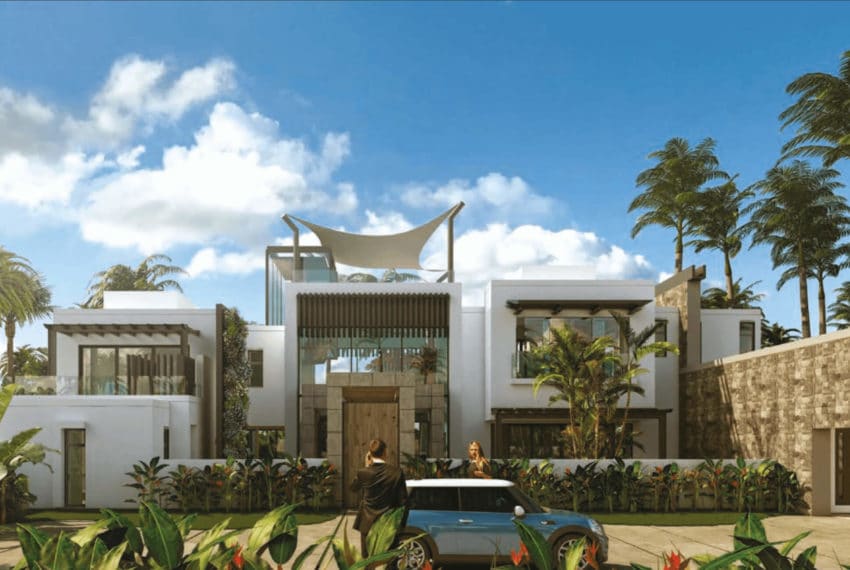 The Internet gives you today a multitude of possible choices to find the ideal good meeting your requirements in Mauritius. Depending on your criteria and your budget, you can opt for a search on the Internet portals, a more professional consultation with the agencies websites or even seek the help of a professional "property hunter". Whatever your choice, there are always some precautions to take to guard against risks.
Internet portals
Internet portals allow you to find a property among more than 10 000 real estate listings of property for sale and rent. On Real Estate Mauritius, you can even find real estate programs especially for foreigners. These portals are a must-have solution for most professionals in the real estate sector, largely to display their ads. To stay abreast of news, you can subscribe to email alerts and newsletters of them. Internet portals, on the other hand, provide very little information on the goods available on the market, meeting specific criteria.
Agency websites
Mauritius has many sites real estate agencies. They allow you to stay informed about new opportunities in real time through newsletters. Some real estate developers also market their own real estate programs on the internet. Other agencies specialize in selling real estate for foreign investors. In any case, it is always necessary to establish upstream specific criteria for research because the offer is very important in Mauritius, find a property can quickly become a real obstacle course. It is indeed rare to find the exclusivity of all real estate offers available on the Mauritian market on the site of a single agency.
The "property hunter"
For an original and very effective method, the job of "property hunter" also exists in Mauritius. As a true professional, this one perfectly masters his domain to quickly make you a complete and detailed state of the totality of the goods available on the market, according to your requirements. But efficiency means, of course, a fairly high price. For the sentence, you have to prepare a large enough budget. The idea is to find the ideal good in record time. And thanks to the file that will provide you an agency or a real estate hunting professional, you will have an updated list of projects in progress and those to come, with all the necessary documents related to the acquisition.
Our advices
To find a property that matches your search criteria on the internet, choose professional real estate portals that have a portfolio of projects already completed including houses. Use a real estate firm to do a comparative market research of existing offers for projects already marketed, in progress, or sale.
On all projects that interest you in Mauritius, collect the maximum of details. Find out about the exchange rates of Mauritian rupee currencies in force. And most importantly, take advice from other buyers who have already invested in Mauritius, participating in thematic forums online.