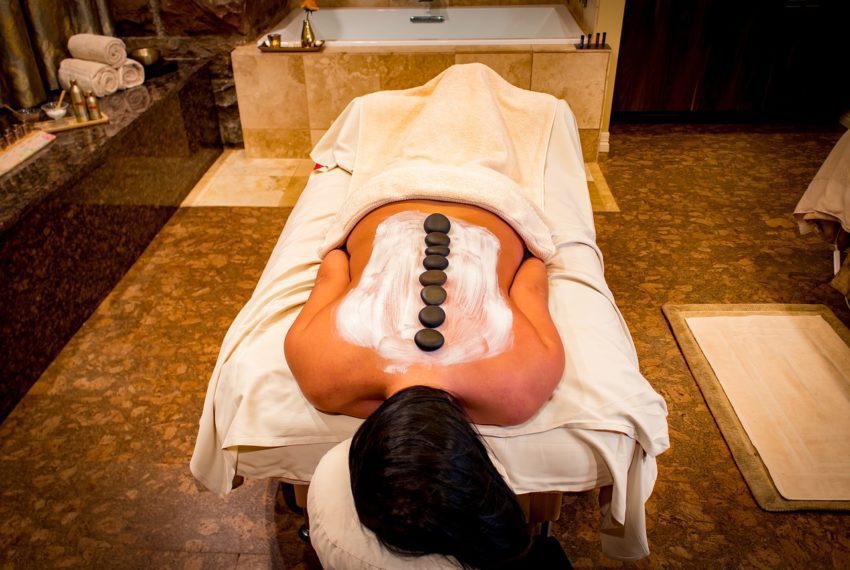 When we talk about holidays, we think about relaxation and well-being in addition to the excursions and discoveries we could make there. Mauritius is known for being a dream destination for holidays but also for investing in real estate. Moreover, several people decide to settle in Mauritius after their holidays. Indeed you can make a home purchase Mauritius, to enjoy a relaxing life, refined resorts and its exceptional spas.
The Shandrani Spa
It is an establishment built in the heart of an authentic and lush nature. It is a very popular place in Mauritius. It's right in front of a marine park. So if you're with your kids, while you're being pampered, they can visit the park. This place was inspired by the exoticism of the island using its natural resources. You can do face and body care. It also offers shiatsu and ayurvedic care. It has about twenty discreet cabins. In the middle, there is a beautiful swimming pool that invites you to rest and relax.
The Royal Palm
It's a 2,000-metre surface — dedicated to care and well-being. The place invites you to relax and enjoy. Even if you have a villa rental Mauritius, you can also enjoy the splendour of this establishment by booking your niche. The decor is a set of stones and exotic woods that gives the Royal Palm a clean and graphic decor. You can find ancient rituals and modern methods. You can do reflexology, Reiko, algotherapy, yoga or meditation. Which is safe once you get out of this place, you'll be relaxed.
The temple of Dinarobin
It is a wellness centre that encourages relaxation and serenity. If you feel tired because of the hectic daily life, this place could give you more energy. Le Dinarobin has an open-air indoor pool with beautiful gardens with incredible species. It also has a private beach of fine sand that allows your senses to awaken. This space is designed according to Feng Shui principles. It offers a complete wellness program with massages and beauty treatments. You can also practice yoga with experts. The staff also gives you incredible skin care.
Seven Colours Spa
It is a space of the Heritage Hotel Telfair. It has dedicated a space of 2000 m — to allow its guests to relax and relax. It is set in a tropical setting that calls only for well-being. Even if you have an apartment rental Mauritius, the property also accepts external customers. It provides care based on traditional and natural techniques. You will deal with experienced therapists. The atmosphere of the place is precisely designed to awaken you of positive vibrations. It is a space that has modern equipment to ensure your well-being. You can enjoy the hammam, hydromassage jets or jet showers.
You deserve a moment of relaxation
Mauritius is rich in establishments to allow you to relax, whatever the technique you are looking for. They are all set in a stunning setting precisely to invite you to forget your fatigues and your worries. It's also a way to relax in a dream setting.