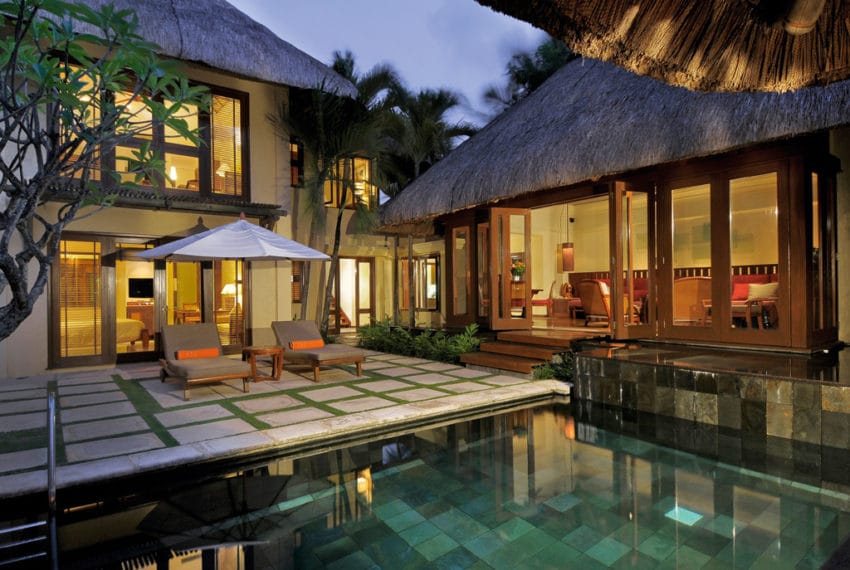 Loan rates offered by banks are becoming more and more attractive. In the current context of rising inflation, households can afford to borrow as much as they can to take advantage of negative real rates.
Rates still down
There is still a mention of this glaring decline in interest rates, which does not seem to stop. Month after month, we note that banks continue to lower mortgage interest rates. This represents a great opportunity for households who wish to invest in the purchase of real estate. Because currently, with this rate largely low, and facing the rise in inflation, they can afford to contract the maximum loan to take advantage of really low interest rates. In concrete terms, we are now facing an inflation rate that is significantly higher than the mortgage rate. Getting into debt is now a real pleasure because it allows you to get rich.
Commendable efforts
According to experts, banks are far behind their real estate credit goals, hence the need to maintain very low interest rates. Moreover, according to the specialists, if the scales do not move much, the haircuts are always very present. They are ready to make great efforts, case by case, and depending on the competition.
Rates still down for this month of June, including long periods, are also observed by specialists. At some brokers, current average rates are at 1.30% over 15 years, 1.50% over 20 years and 1.70% over 25 years. But with flat rates traded at 0.80% over 15 years, 1.12% over 20 years and 1.35% over 25 years.
He lets himself be whispered that some banks would like to raise their credit rates, but it will be nothing! On the contrary, in the current context of things, we can only expect another likely drop next month. Banks are aware of the fragility of the recovery and the importance of continuing to offer low rates in a high price environment.
A 38% increase in purchasing power in 20 years
Despite this very low credit rate, real estate prices in major cities have not declined. But there is still the option of investing abroad, in Mauritius, for example, to enjoy many benefits such as obtaining a residence permit through the purchase of a villa prestigious from $ 500,000. In addition, it is also clear that since the 1990s, the purchasing power of real estate French has increased by 38%. Also, with an average mortgage rate that went from 7.05% in 1998 to 1.46% in the first half of 2018, there is a decrease of 5.59 points.
In concrete terms, if in 1998, the borrower obtained a loan of 128,500 euros for a monthly payment of 1,000 euros. In 2018, he is granted a loan of 207 400 euros, with the same monthly payment and the same duration of loan. In other words, buyers can now borrow 38% more than in 1998.