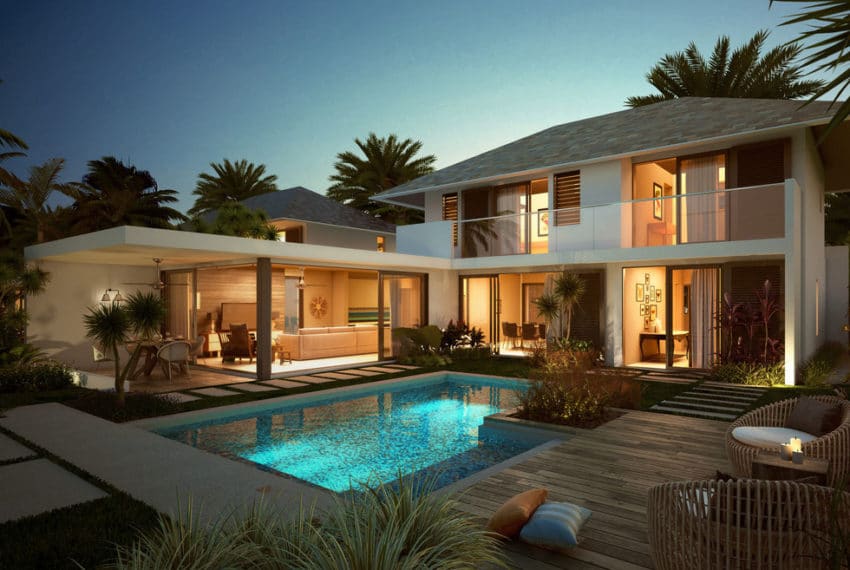 Mortgage rates have never been so low in France for two years. With a new drop of 1.44%, current rates are really on the downside despite an upward forecast for this year. Most banks now offer a low average rate to buy a mortgage. A rate four times lower than January 2011, according to recent statistics unveiled on this subject. This makes 2018 a good year to buy on credit.
Everyone is benefiting
This continuing decline in mortgage interest rates is particularly beneficial for borrowers who can not benefit from a significant personal contribution to invest in real estate. They benefit from a sharp drop in interest rates, going up to -0.25 basis points for long-term loans.
These conditions are also very favourable for individuals with very high monthly incomes. The most beautiful profiles can even obtain a 0.5% loan over 15 years for the acquisition of a principal residence in Mauritius. And this, even without significant personal contribution.
In any case, everyone benefits from the tough competition in which the banks are currently launching. The latter are particularly interested in first-time buyers who are struggling to find a loan adapted to their needs. As a result, most credit institutions have decided to offer more favorable loan terms to the poorest households. Among other things, the loan term has increased from 204 months to 221 months in four and a half years. 48.5% of borrowers under age 35 have benefited from a loan of 25 years and over against 33.7% in 2017.
The purchasing power of the French is decreasing
Despite such favourable conditions, the rise in real estate prices in France still constitutes a huge obstacle to investment. As a result, the purchasing power of households is falling sharply. In fact, there is a drop in the buying area in the former in 73% of French cities. The reduction of public aid also increases the cost of operations carried out by households. This explains a sharp fall in demand despite borrowing conditions still favourable.
On the side of the experts in economics, the risk does not concern essentially rates or prices. But in terms of borrowing conditions that offers longer periods for very little or no personal contribution. Is it not too risky for individuals to go into debt as much and for banks to lower the guard as much especially in the face of a decline in the solvency of demand?