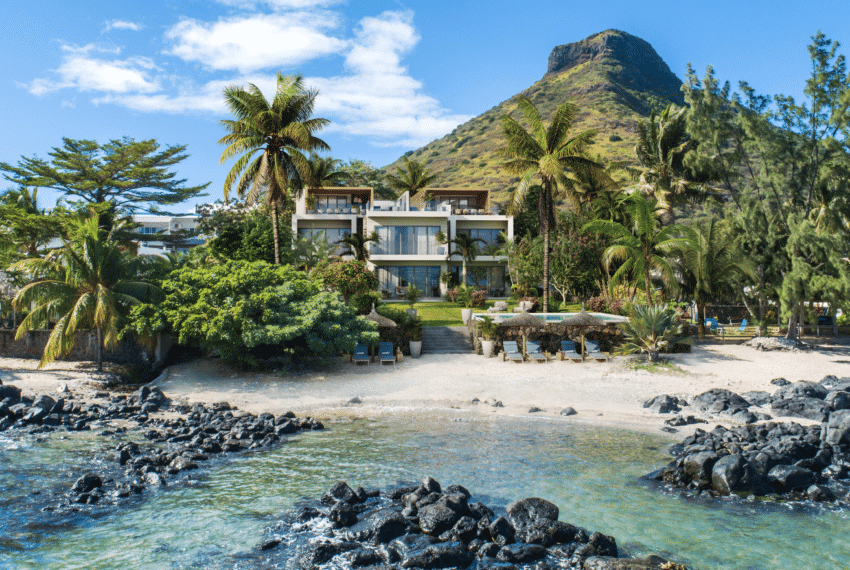 Mauritius, a new Eldorado, for investors around the world, is a mine full of untapped resources. The number of people who have requested a permanent or temporary stay has increased for Mauritius. How is this explained and what are the reasons for it?
Discover Mauritius in all its splendour
A jewel in the middle of the Indian Ocean, neighbouring Reunion and Madagascar, Mauritius has become in the space of a few years, a dream destination for travellers. Its tropical flora and fauna give it an exotic charm. Its climate, with an ambient temperature of 30 ° C makes it a heavenly place for all people around the world. Once you go to Mauritius and discover it you will never want to leave. But who are these people who come to settle in Mauritius? Why are they coming there? And what are the advantages that Mauritius can bring them?
Mauritius, a very great opportunity for all
According to a recent survey, Mauritius has encountered a significant number of visitors in the past ten years. Tourists, retirees, investors, and various personalities go there to enjoy both the environment and the various investment possibilities that exist there. Indeed, classified by some as number 3 of the new tax havens, Mauritius gives these residents many financial advantages. In terms of investment, you should know that there are around thirty sectors in which everyone can invest. Real estate is one such sector in particular. The latter has experienced great development since the arrival of investors as well as the attractive offers by the Mauritian government.
Real estate, a gold mine full of resources
Are you retired and wish to relocate to enjoy a peaceful retirement? The real estate market in Mauritius is experiencing an influx of foreigners and retirees, whether for a rental property or a purchase due to the smoother tax laws implemented in Mauritius, the costs of real estate are lower than those of France. People buying real estate in Mauritius are eligible for permanent residency automatically and other advantages such as no property tax, no tax on capital gains and no inheritance tax. Many developers have their interests in this influx and some offer real estate prices that exceed all competition.
Let yourself be tempted by Mauritius for its fruitful advantages
Different benefits attract different people. Real estate is one of the most profitable fields that attract many investors and buyers from all over the world. Government policy is very flexible, everyone wants to retire to this paradise to find his piece of happiness. You should not wait any longer before starting the process and asking for the possibility of investing in Mauritius. The country is open to everyone, under certain conditions and promises high profitability and great benefits to all sectors.